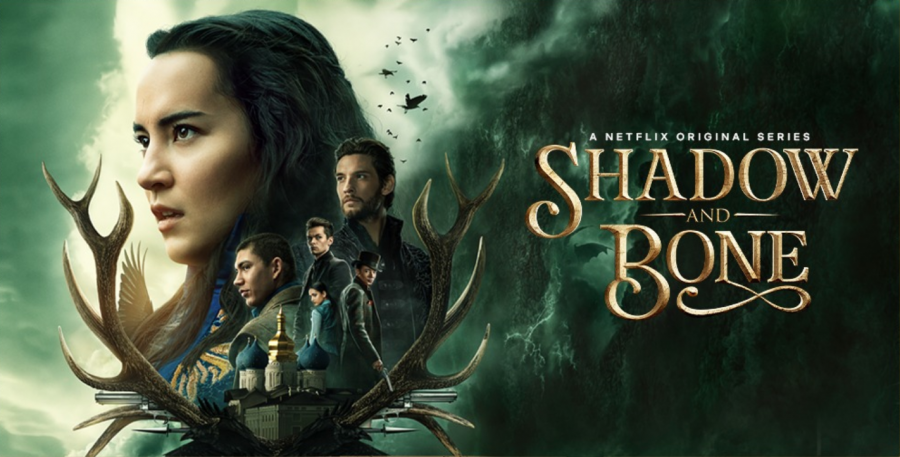 Alina Starkov diberi panggung yang luas oleh Leigh Bardugo dalam novelnya Shadow and Bone kali ini. Sosoknya sebagai sentral begitu menarik dari nothing menjadi something. Bersama Maylen Orestev, sahabatnya yang ganteng maksimal, Alina menguak rahasia-rahasia dirinya. Bahkan, nasib negara Ravka pun bergantung padanya, sebagai seorang anggota Grisha – yang ahli memanipulasi segala elemen menjadi senjata (mirip cerita dalam Avatar Ang yak?!)
Dunia fantasi yang dipenuhi sihir bim-salabim versi Bardugo ini khas dengan misteri yang mengerikan sekaligus indah. Beberapa tokoh dengan kekuatan sihir ditampilkan Bardugo tanpa bisa diprediksi, misalnya si Darkling.
Dengan rating 4 bintang dari 5 versi goodreads, Shadow and Bone pantas masuk dalam list-to-read. Bukan sekedar hiburan, beberapa pengetahuan mitologi di dalamnya pun mencerahkan.