Tidak dapat dipungkiri bahwa untuk menghasilkan suatu karya, kadang perlu inspirasi dari karya yang lain. Demikian pula, dengan lagu-lagu the Bangtan Boys atau BTS. Beberapa lagu mereka terinspirasi dari buku-buku terlaris di dunia. Berikut ini adalah beberapa buku inspirasi BTS.
Lagu "Magic Shop" mendapatkan inspirasi dari buku "Into The Magic Shop" karangan James R. Doty. "Blood, Sweat & Tears" diinspirasi oleh buku "Demian"nya Hermann Hesse.
Pengarang bestseller, Haruki Murakami, menjadi inspirasi BTS dari dua buku karangannya, yaitu "Kafka On The Shore" dan "1Q84". Kedua buku ini menjadi inspirasi lagu "Butterfly", "Love yourself: Her's", dan "Sea".
Lagu "Pied Piper" berasal dari buku "The Pied Piper Of Hamelin" karya Robert Browning. Buku ini menceritakan dongeng klasik Jerman.
Sementara itu, lagu "Serendipity" didasarkan pada buku "Little Prince" karya Antoine de Saint-Exupéry.
Lagu "Persona" mendapatkan inspirasi dari buku "Jung's Map of Soul" karya Murray Stein. Dan lagu " Spring Day" terinspirasi dari buku "The Ones Who Walk Away From Omelas" karya Ursula K. Le Guin.
Berikut adalah list buku inspirasi BTS
Into the Magic Shop: A Neurosurgeon's Quest to Discover the Mysteries of the Brain and the Secrets of the Heart
Paperback – 14 February 2017
Doty, James R. (Author)
ISBN-13 : 9780399183645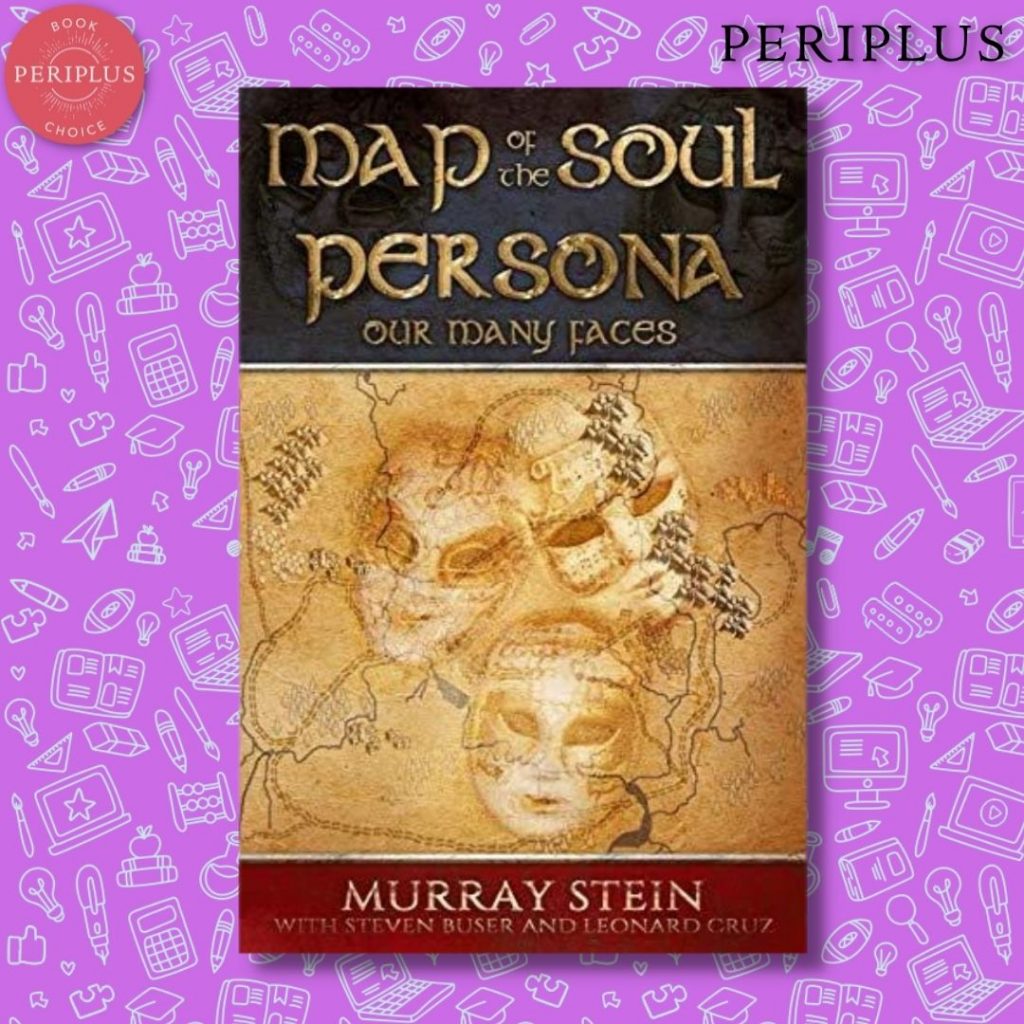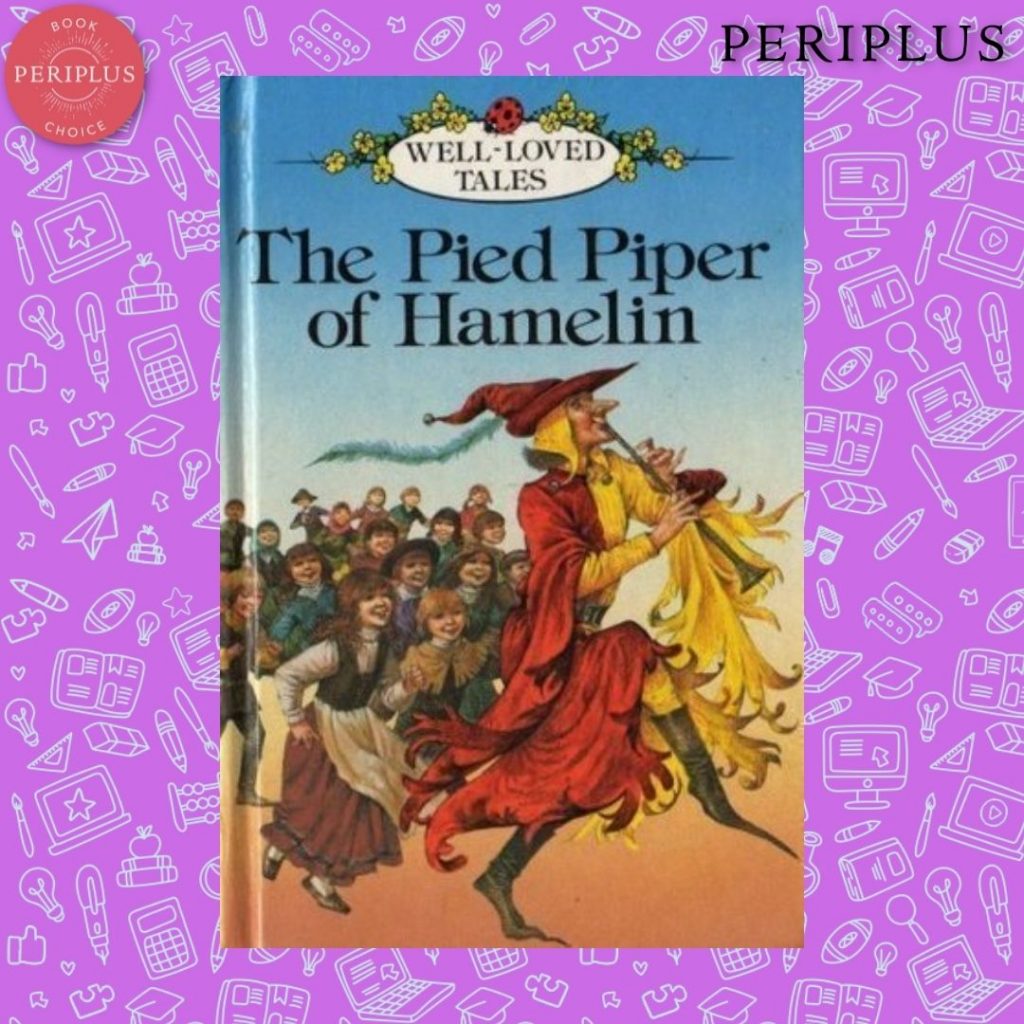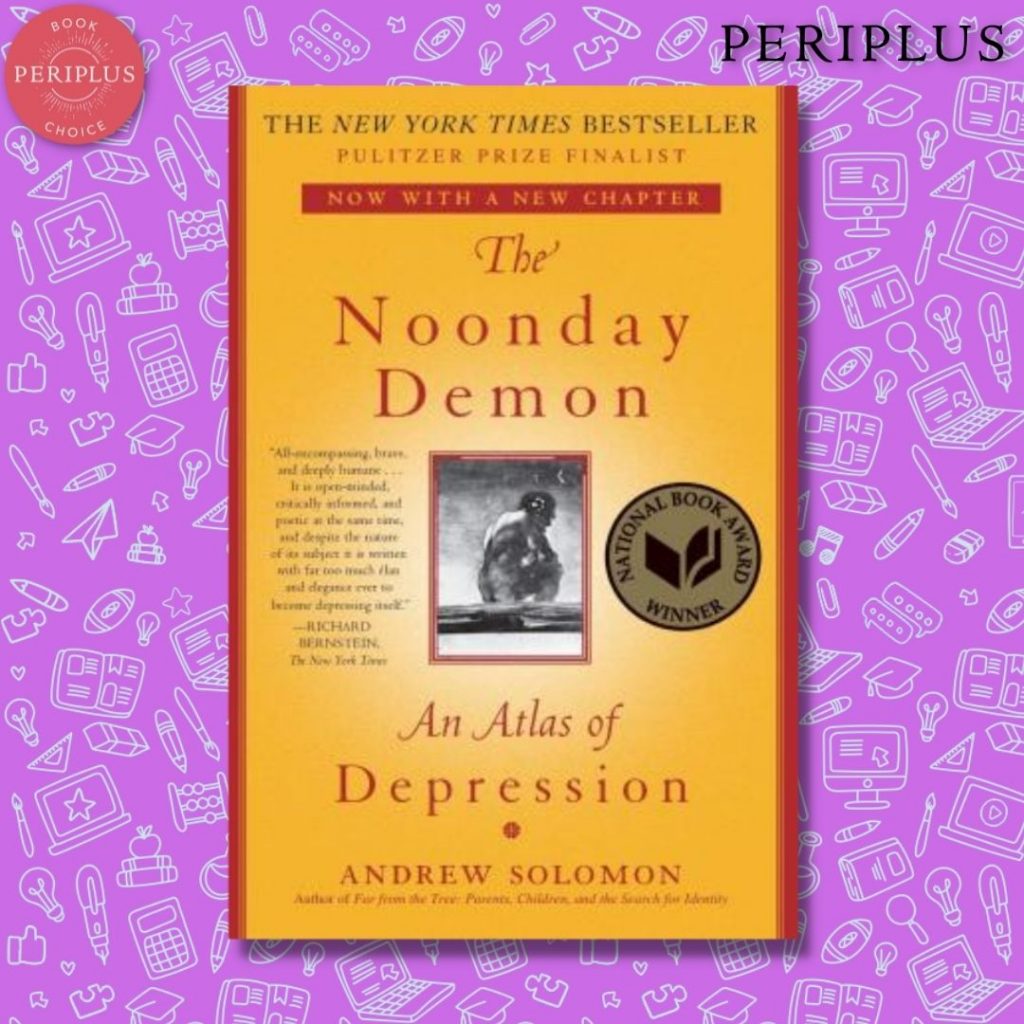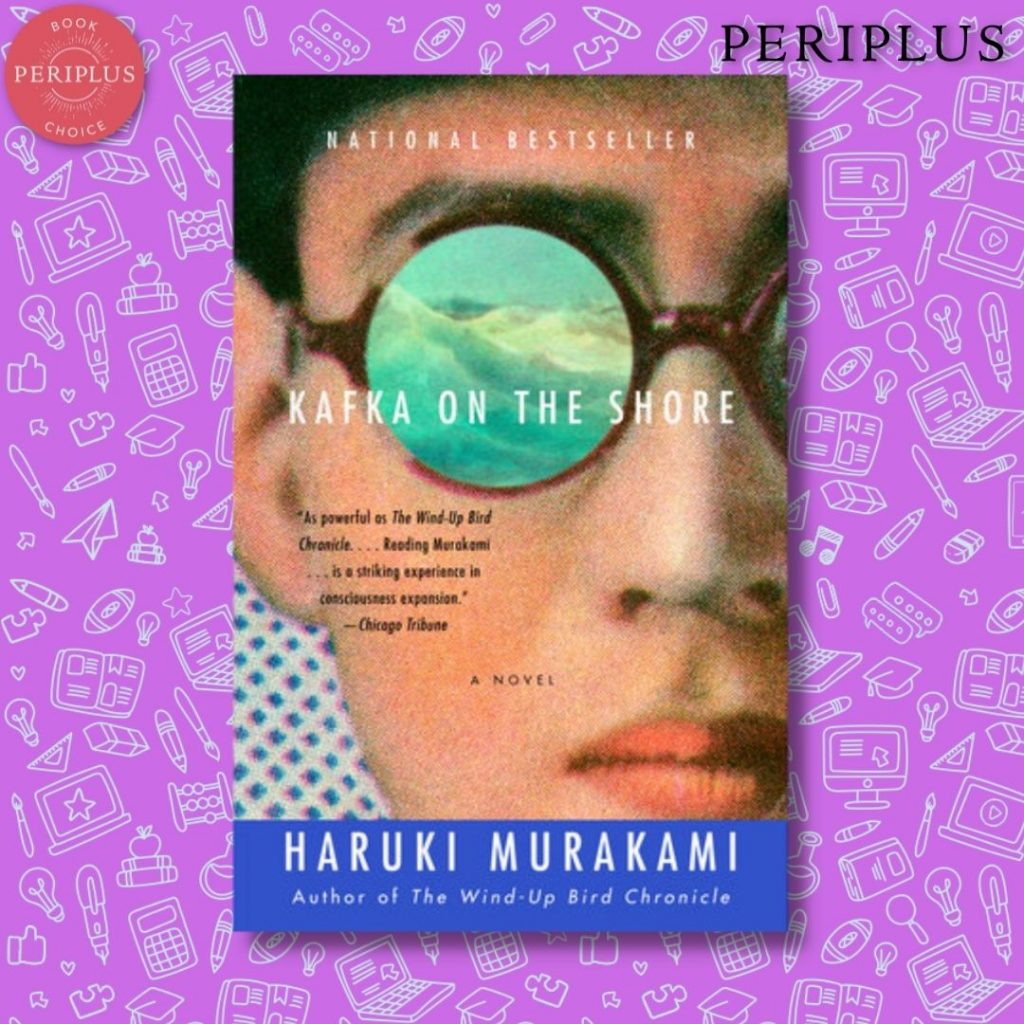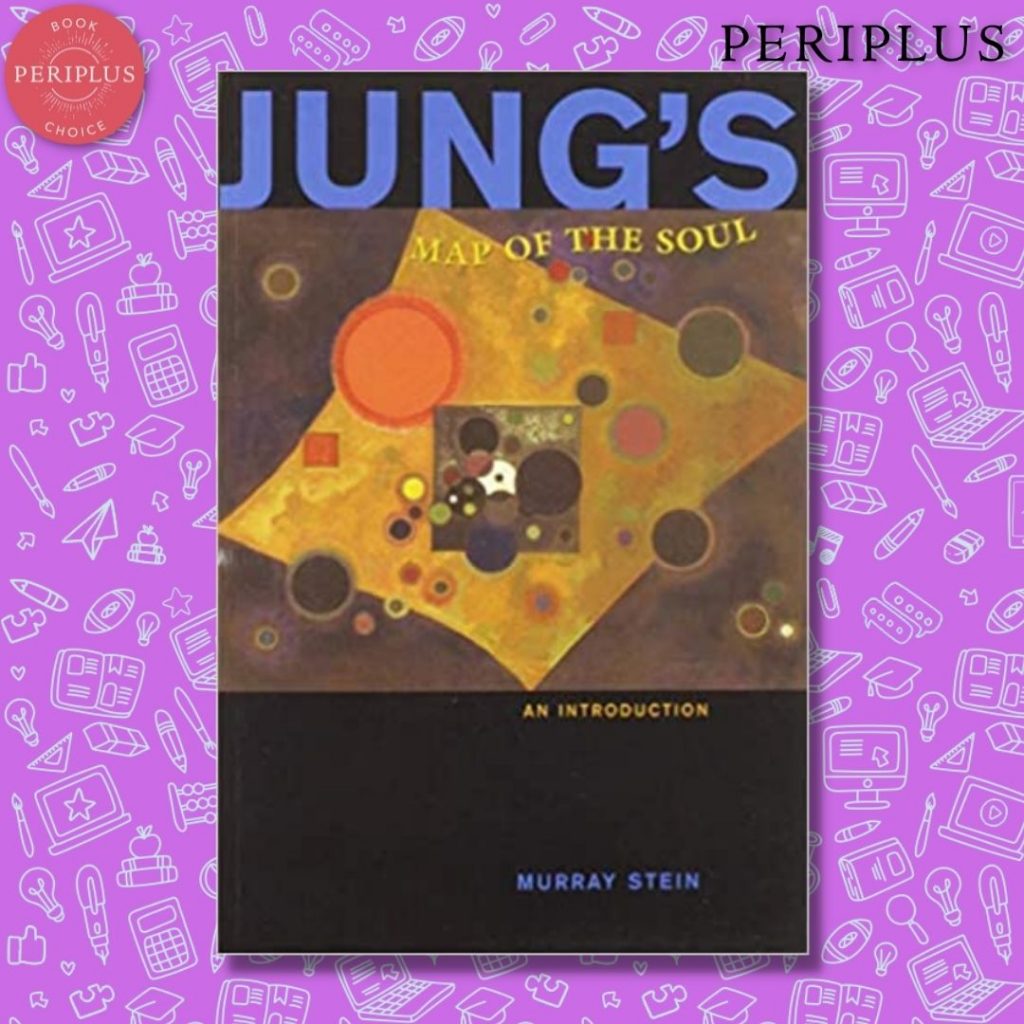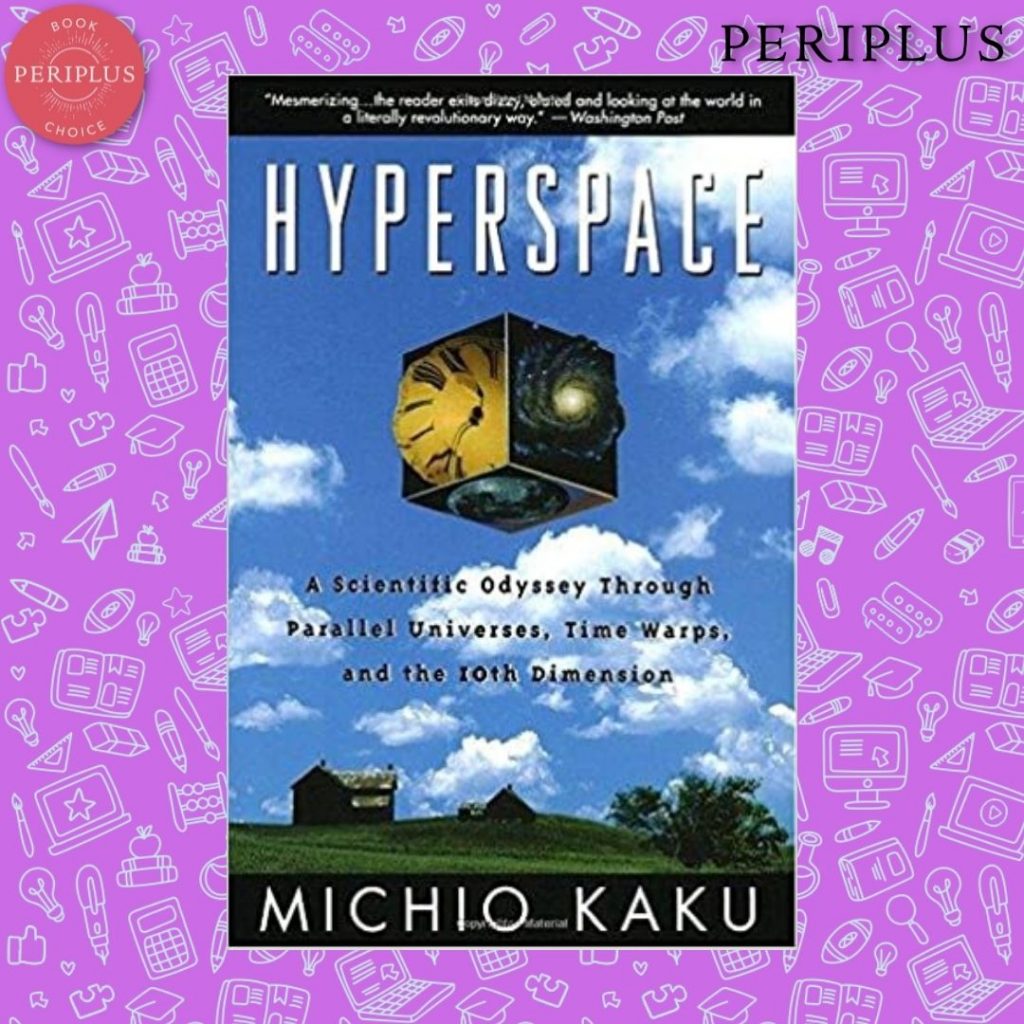 Hyperspace: A Scientific Odyssey Through Parallel Universes, Time Warps, and the 10th Dimens Ion
Paperback – 01 February 1995
Kaku, Michio (Author)
ISBN-13 : 9780385477055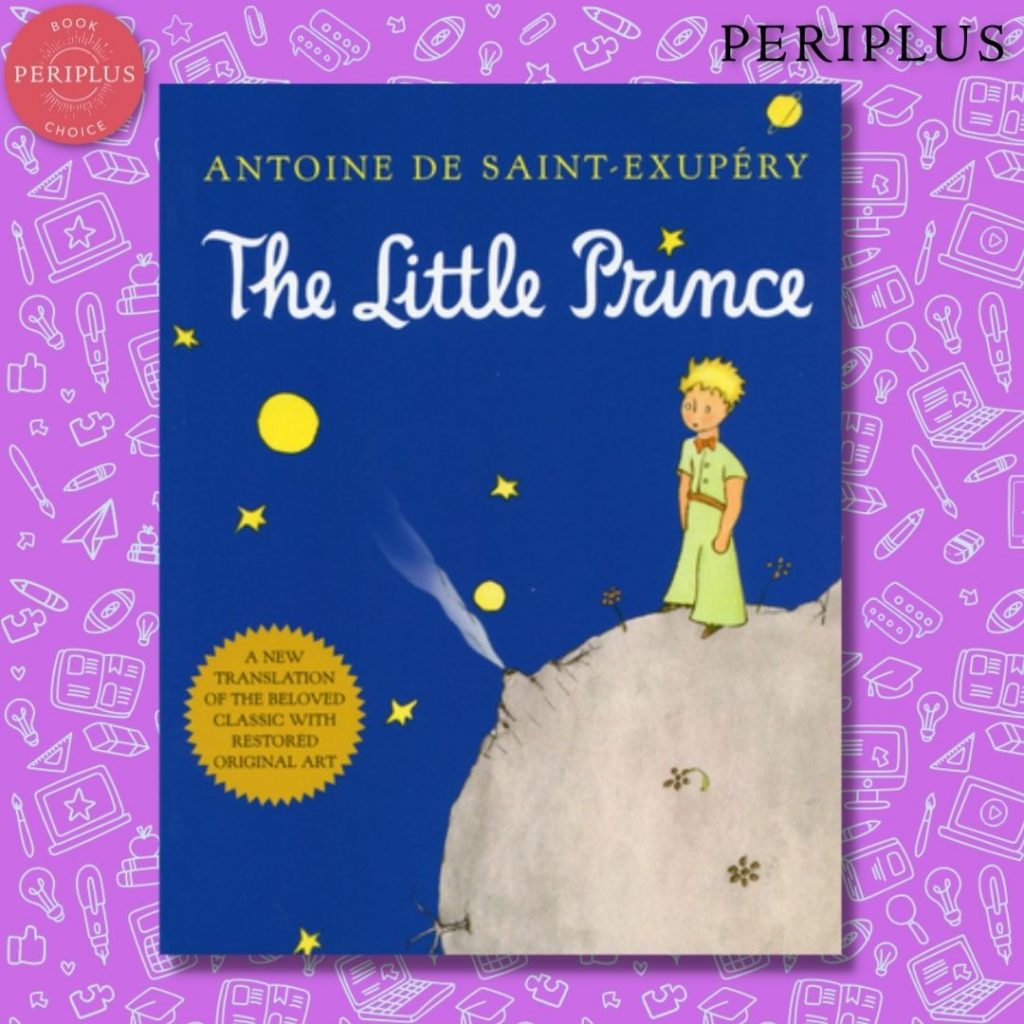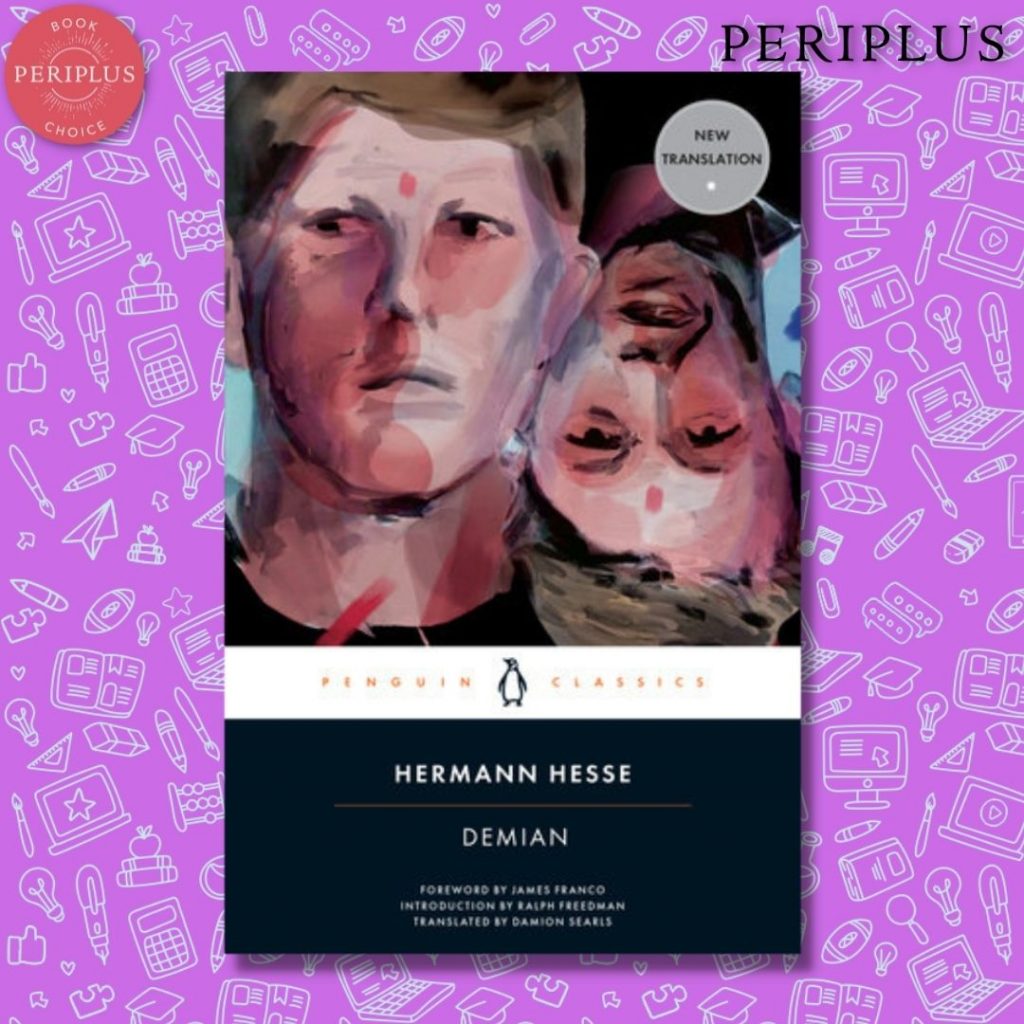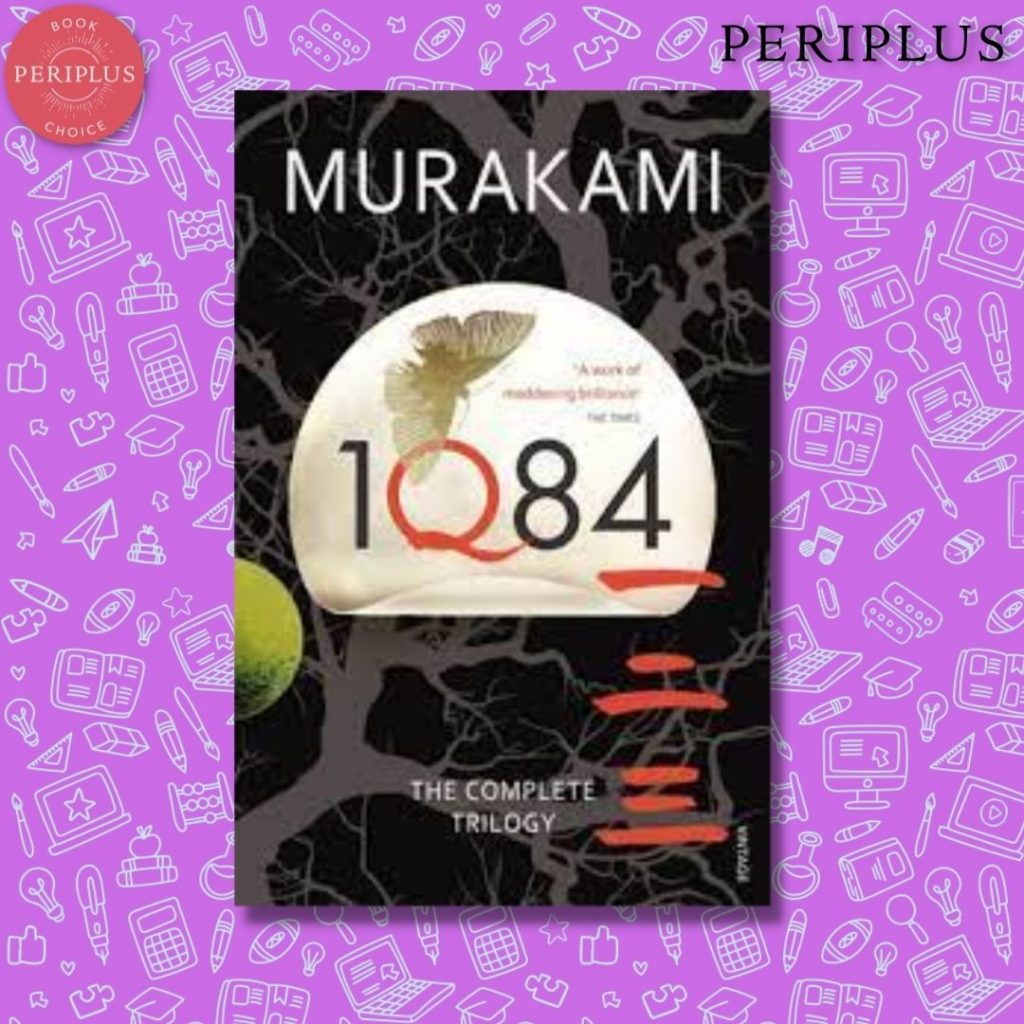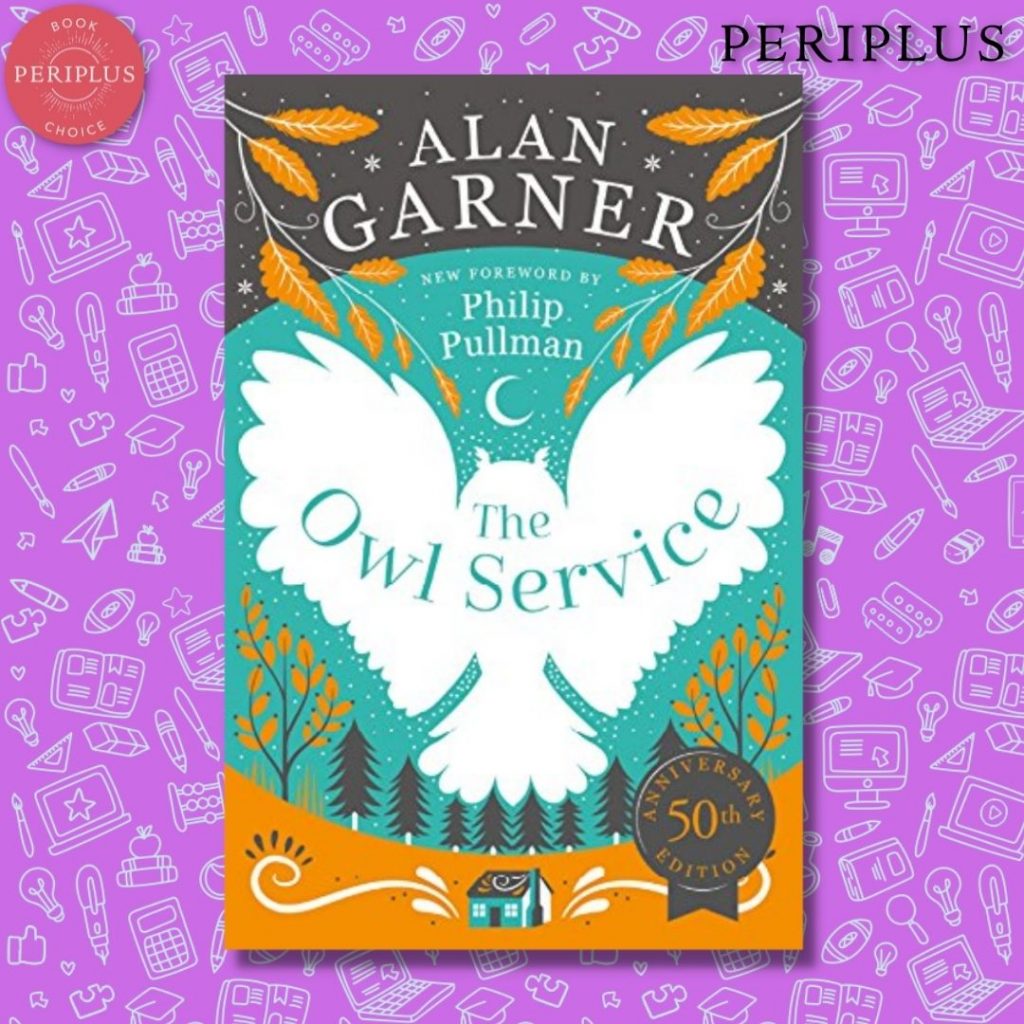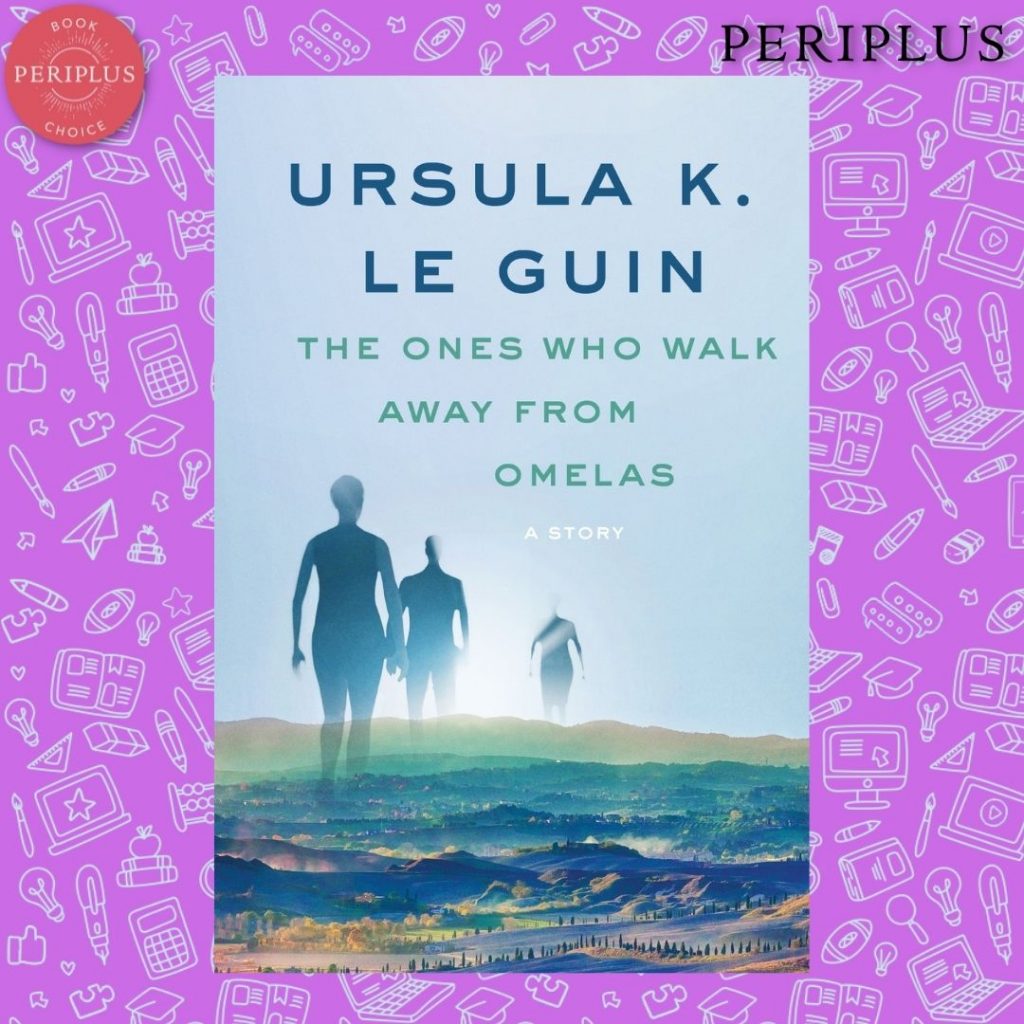 The One Who Walk Away From Omelas

Ursula K. Le Guin